We are a Corporate Branding Company, right in the heart of Lusaka. We do not just innovate, we connect with corporates and consumer clients at a personal level, hence ensuring quality branded product & service delivery is guaranteed
Our Awesome Skills are...
Corporate Branding
Smoke off your competitors and be noticed!
95%
Corporate Gift Wrapping
A highly motivated employee, is a productive employee
74%
Innovative Design
Be unique. Be noticed. Be WOWed
84%
Connect & Supply
We don't just supply goods, we connect with you personally.
66%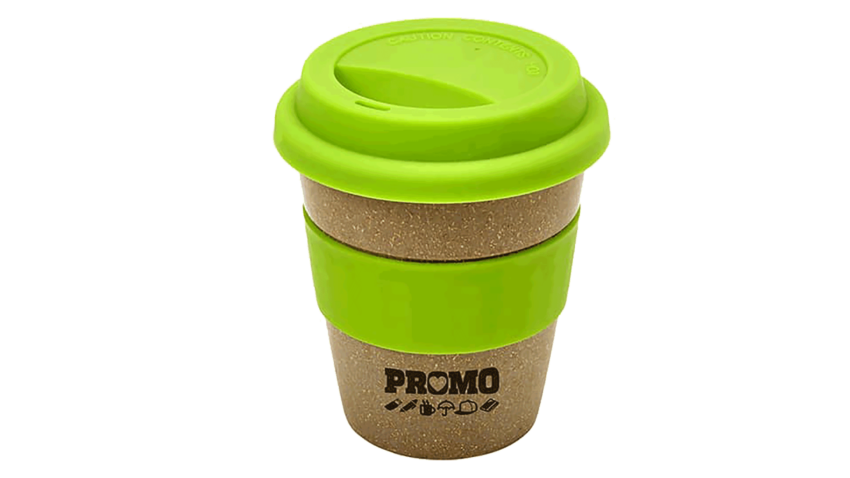 Excellent service, Excellent support and very satisfying target oriented end-results
Eminent Innovations Ltd, has come through in many ways for us. We have been WOWed by the final products, sometimes after hours, and our expectations have been met. Always on time at the right price.
In a short period, Eminent Innovations has exhibited highly professional conduct, reliability and ethical deposition in the conduct of their services & I recon you to them to a test in your business network.
Give your business
a boost!
We the many clients we have worked with, you're rest assured of successful referrals, just in case you need any. Every clientele connection is unique, and special to us.
Give us a GO!